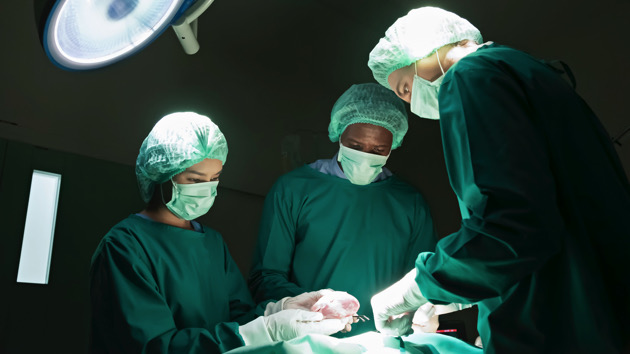 It could be a game-changer for Springfield-area cancer patients. HSHS St. John's Hospital has become the first cancer treatment center in the area to offer a new type of cancer surgery called "The Edge."
The Edge is a non-invasive radiosurgery that allows doctors to target malignant tumors in delicate areas like the brain, spine, lung, and other areas that are difficult to treat with conventional surgery.
The Edge does not require an incision or the need for recovery in the hospital. HSHS St. John's says the system uses technology known as "GPS For The Body" to precisely locate tumors, even those that may move when a patient breathes, such as in the breast or lung.
Doctors say the technology is faster and provides greater patient comfort than traditional surgery.