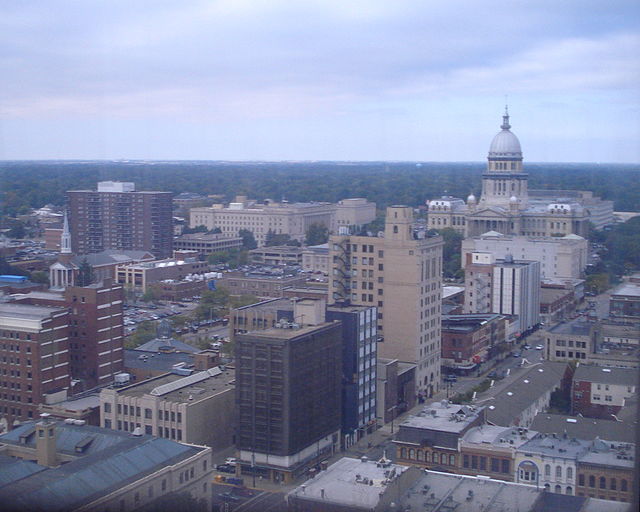 Drivers in downtown Springfield will encounter several big events in the coming days that could impede their travels.
On Tuesday, the Illinois March for Life will take place, followed by a rally in front of the State Capitol, leading to some road closures around the Capitol around midday.
The next day, the Illinois Rifle Association plans a similar march to the Capitol, also around midday. Then next Saturday morning, the annual Lincoln Half Marathon will close some streets in the downtown area, as well as to the north and east.
You can find a map of the race route here!