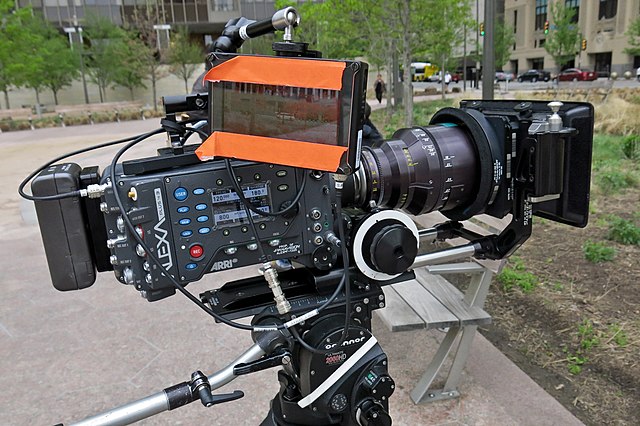 Illinois has set a new record for expenditures by film and TV producers working in the state.
Production companies spent almost $700 million in Illinois last year, including more than $400 million in wages. It's the second straight year of record-setting expenditures for the film industry, and beats the pre-pandemic record by more than $130 million.
Film and TV crews hired 15,400 people in the state last year – not counting extras.
Among productions shot here are NBC's lineup of dramas based in Chicago, as well as cable and streaming series "The Bear" and "Dark Matter."