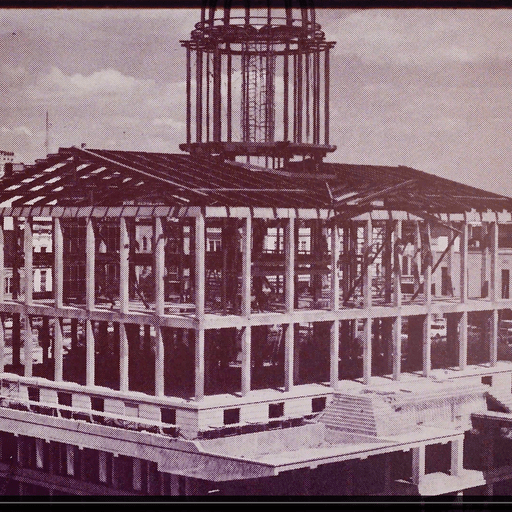 A new documentary about the 1960s restoration of the Old State Capitol – in which the building was taken apart brick-by-brick and then reassembled – will be aired next month on public television stations around Illinois.
The 30-minute documentary, from the combined efforts and imaginations of Storyteller Studios and the Springfield Sangamon Growth Alliance, is called "History Reborn."
It features interviews with some of the people involved in the project – including architect Augie Wisnosky and former Springfield city planner Paul O'Shea.
The documentary was screened Thursday, January 26, at the Abraham Lincoln Presidential Museum, where WSIU Public Media announced that it would show the film on WSEC-TV in Springfield and its other affiliated stations.
Locally it will air on Thursday, February 16, at 7 pm, and again on Sunday, February 19, at 11 am.