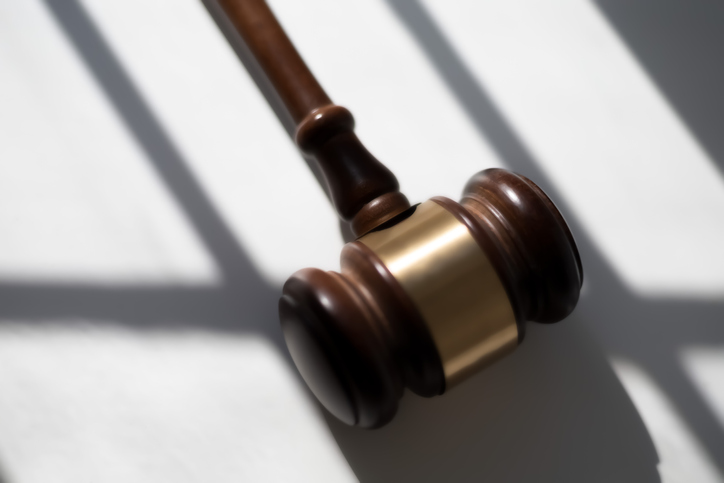 A suspect is facing federal charges in the arson fire that heavily damaged a Planned Parenthood facility in Peoria.
32-year-old Tyler Massengill of Chillicothe is charged with malicious use of fire and an explosive with the intent to damage the building. The U.S. Attorney's office says surveillance video captured images of a white truck in the area and showed a man approach the building with a large bottle. The man lit a rag at one end of the bottle, smashed a window, and placed the burning container inside.
Authorities traced the truck to Massengill and took him into custody. He could face five to 40 years in prison if convicted.