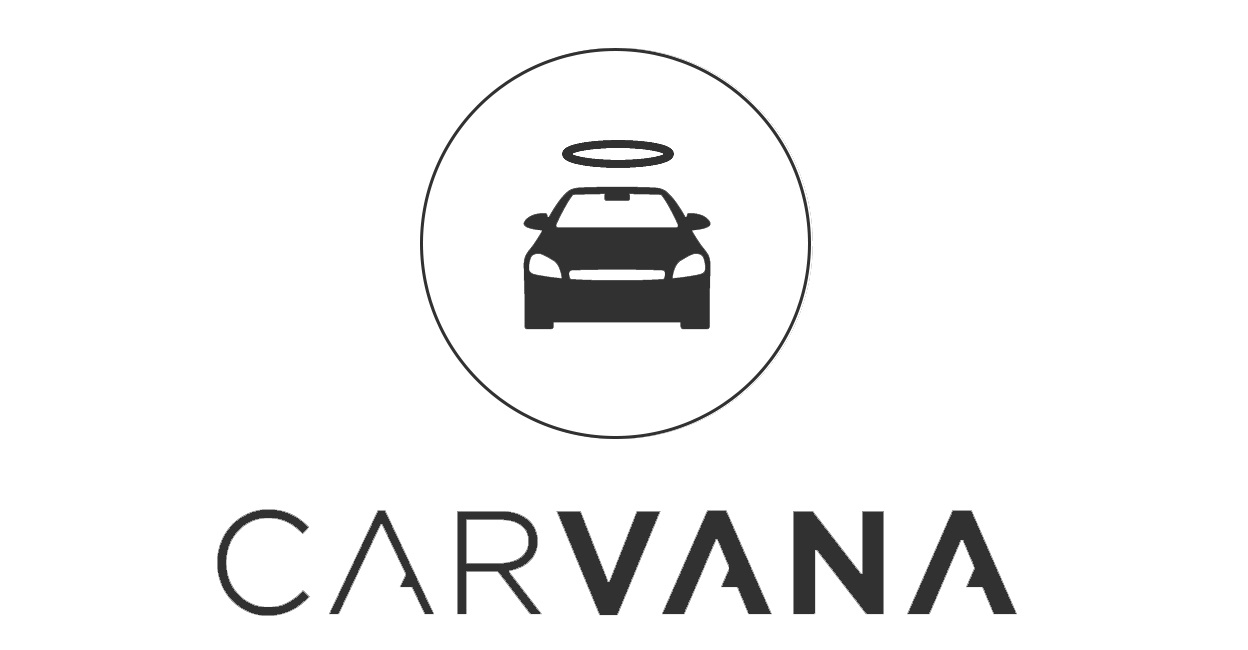 Illinois Secretary of State Alexi Giannoulias has reached a settlement to end the state's legal fight with online car dealer Carvana.
The state suspended Carvana's license to do business in Illinois last year because of complaints that the company was issuing out-of-state temporary vehicle registrations and failing to transfer vehicle titles in a timely fashion.
Under the settlement, Carvana agrees to follow Illinois law in the future and to submit to inspections to ensure compliance. The company will also forfeit its $250,000 bond with the state. Giannoulias says the state reserves the right to again suspend Carvana's license if more violations occur.