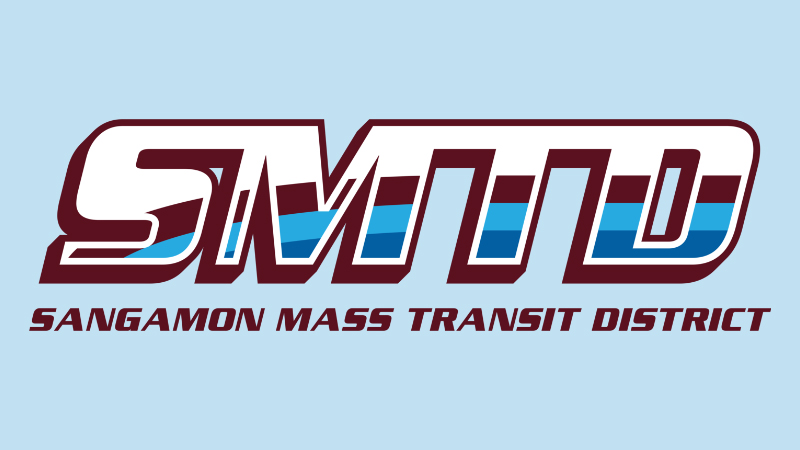 Governor JB Pritzker has announced more than $113 million in state grants for Downstate transit systems, including nearly $7 million for the Sangamon Mass Transit District.
That money will go toward construction of an expanded secondary transfer center. SMTD says the planned new facility will replace the on-street transfer point at Junction Circle, near MacArthur and Wabash.
SMTD plans to build a larger off-street facility in the same general vicinity with covered shelter space for passengers waiting for buses, and restrooms and a breakroom for drivers to use between routes. It's expected to be completed in the next two to three years.