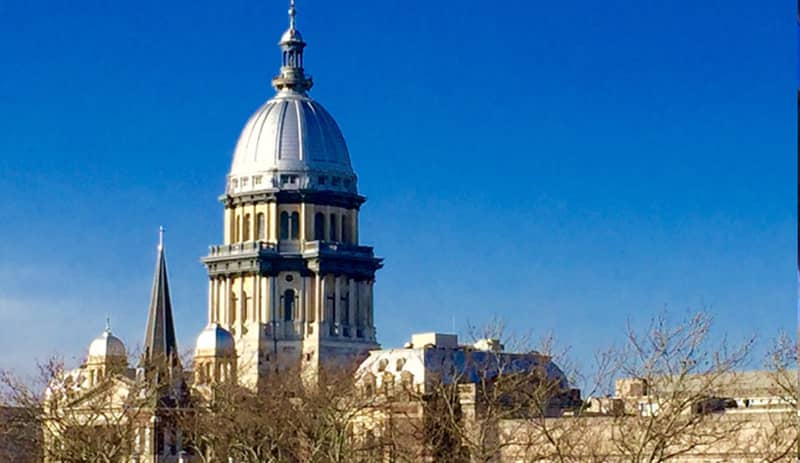 Details are emerging about the proposal to clarify aspects of the new state law that will end cash bail in Illinois on January 1st.
Amid ongoing concerns that the law could allow dangerous people to walk free pending trial, the new legislation adds more offenses to the list of crimes for which an individual can be detained. It also lays out a schedule for hearings for people who are jailed right now under the current cash bail system, allowing anywhere from seven to 90 days after January 1st for the courts to determine if they should be held or released.
Lawmakers are hoping to pass the changes to the SAFE-T Act before the scheduled end of the fall veto session on Thursday.