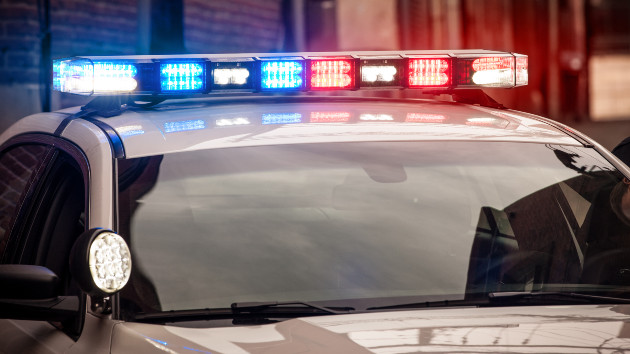 A 16-year-old female has been arrested in Chicago in connection with "terroristic threats" made against Urbana High School.
Threats were made to the school by phone or email on at least four occasions earlier this month. Authorities believe the girl in custody was involved in a phone threat  where the caller said they would shoot students at the school and also referenced pipe bombs.
The threats prompted Urbana High School to move to e-learning this week. Authorities think the threats are part of a larger national trend, but their investigation into the Urbana threats continues.