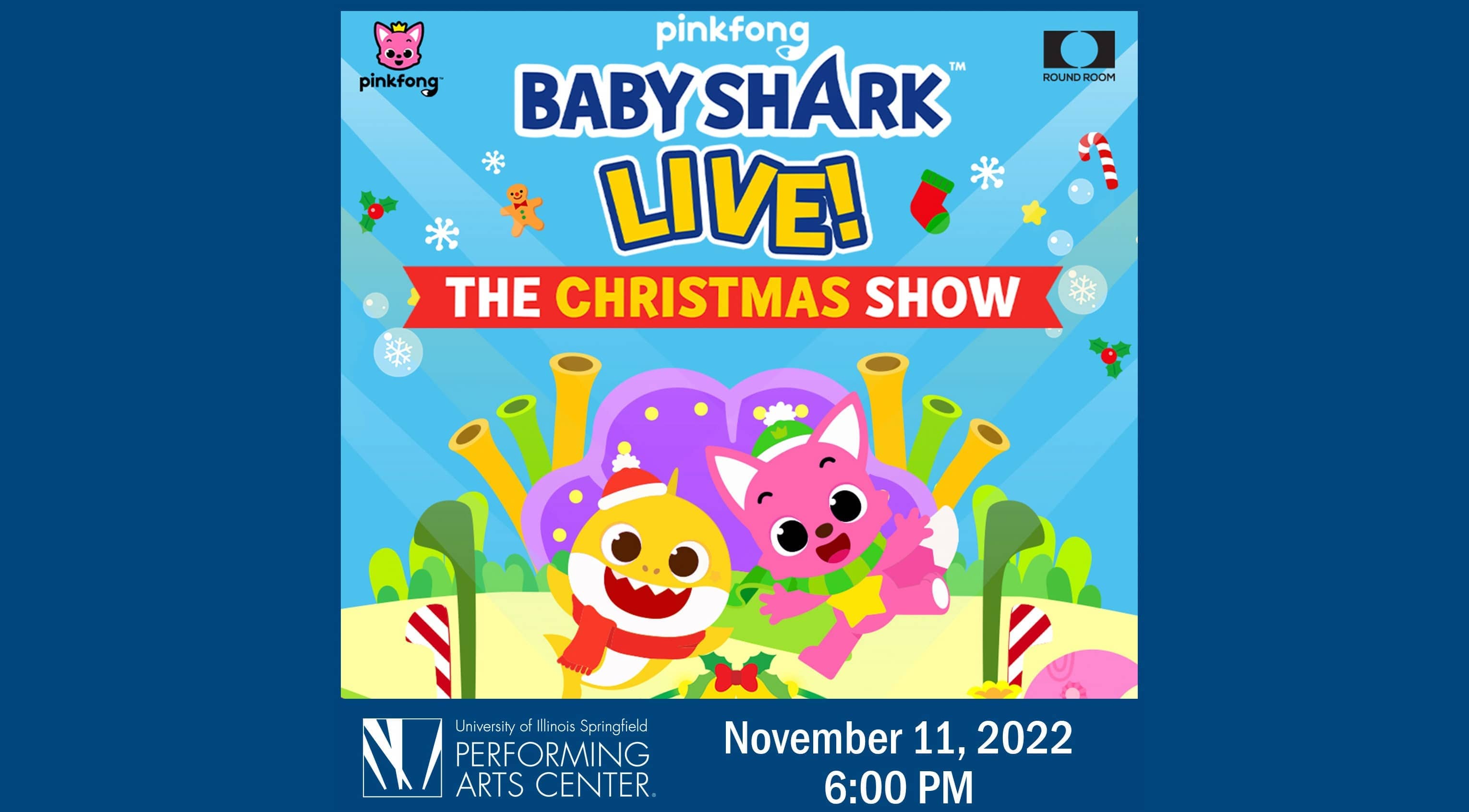 It may be great news for parents of small kids… or a warning about an inescapable earworm.
The University of Illinois Springfield has announced that "Baby Shark Live!" is coming to the Performing Arts Center in November with a Christmas-themed show. The show is based on the unlikely viral Top 40 hit, which first appeared on YouTube in 2016 and hit the Billboard Hot 100 in 2019. The live show will feature a mix of popular children's songs and Christmas tunes. The show is set for Friday, November 11th at 6pm.
Tickets go on sale to the general public this Friday. Learn more at uispac.com.