102.5 The Lake along with Hall's Harley-Davidson and Bud Light are getting ready to hit the road for the Summer Thunder Tour!
This year's motorcycle is 2023 Harley-Davidson Breakout® 117.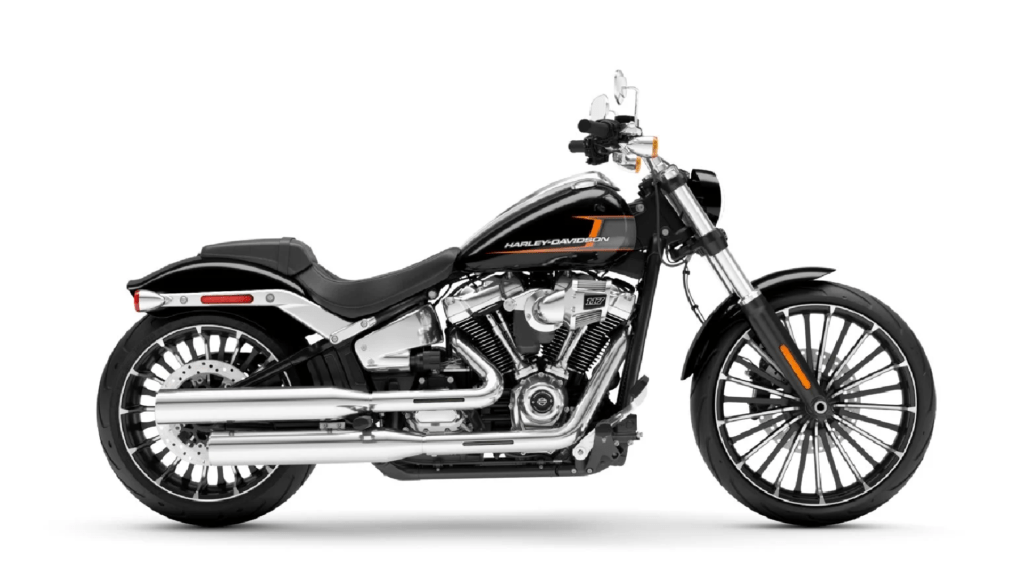 Check out the Lake Appearances tab for a complete list of tour stops, and bonus chances!
Click here to see the list of official Summer Thunder Tour finalists (updated each week)!
Make sure to stop by Hall's Harley-Davidson, 2301 North Dirksen Parkway to check out the motorcycle, pick up your tour schedule, and purchase your 2023 Summer Thunder merchandise.
The 2023 Summer Thunder Tour is powered by Hall's Harley-Davidson, Bud Light, and 102.5 The Lake.