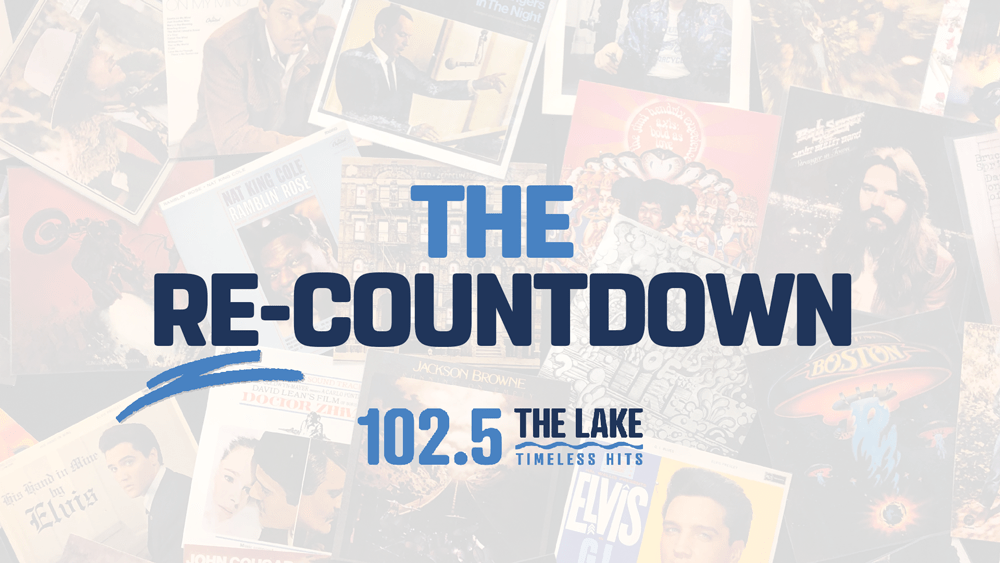 102.5 The Lake is rewriting music history – with your help!
We've gathered some of the biggest albums that were nominated for — and won — Grammy's Album of the Year award! Now with your votes, we'll create a brand new ranking of those top albums, based on your preferences today. And you'll hear how your favorites stack up during Grammy weekend, the first weekend of February.
Vote for up to five favorite albums — and come back tomorrow and do it again. (If the album choices don't show up immediately, refresh the page — and then vote, vote, vote!)
Then listen every weekend to 102.5 The Lake to hear our new countdown of the week's top albums with The Re-Countdown!
You may vote for up to 5 albums per day (in a 24 hour time period).