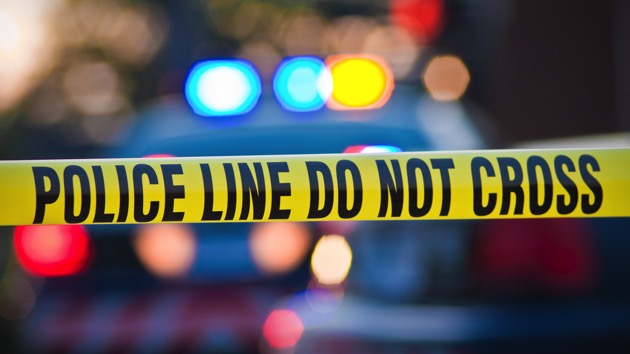 Illinois State Police are investigating after a man with a gun was shot by police in Litchfield Thanksgiving morning.
Several agencies responded to a report of an armed individual in the parking lot of Taylorville Community Credit Union around 10am Thursday. When officers arrived, they say the man displayed the weapon. Two Litchfield police officers, a Montgomery County Sheriff's deputy, and an Illinois State Police trooper all discharged their weapons.
The suspect was struck and disarmed, and then taken to a hospital. No officers were hit or injured. State police say they will turn their findings over to the Montgomery County State's Attorney for a decision on charges.