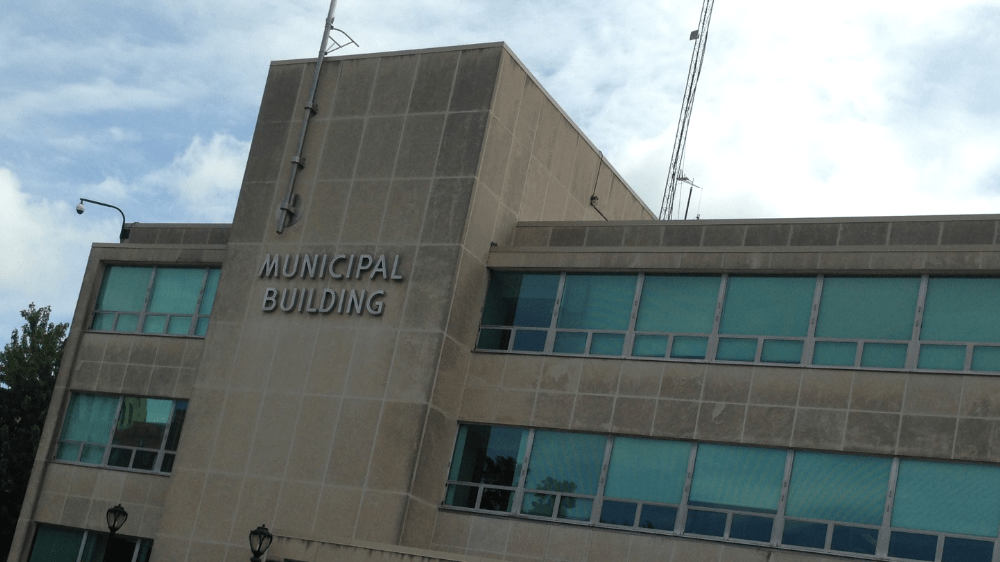 Another incumbent Springfield alderman will face a challenge in next year's elections.
Springfield businessman Calvin Pitts filed petitions late Wednesday to run for alderman in Ward 5. Incumbent LakeishaPurchase, who was appointed to the position in 2021, has already filed to run for a full term. Another appointed alderman, Roy Williams, Jr., is also facing a challenge for his Ward 3 seat.
The city clerk's office is closed for the holiday weekend, but will be open until 5pm Monday for the last day of filing to run in the 2023 local elections.