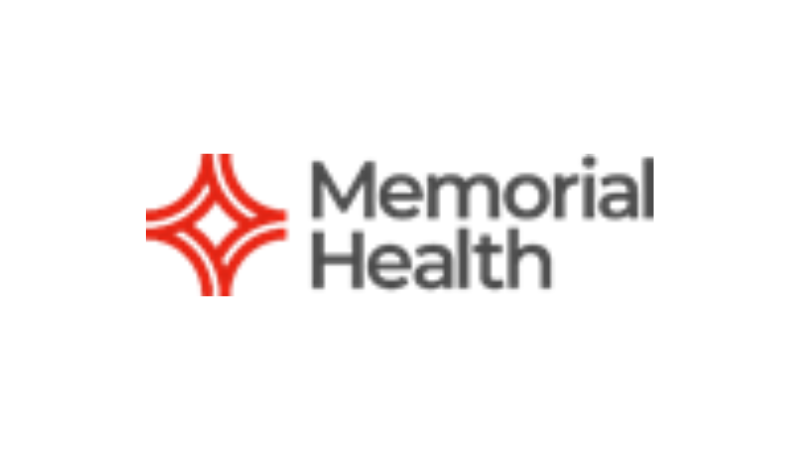 Memorial Health is imposing some visitor restrictions at its five hospitals, including Springfield Memorial, because of a continued surge in respiratory illnesses.
Hospital visits will be limited to two people per room at a time, and visitors must be 18 years old or older with no sign of illness. Masks and good hygiene practices are recommended.
Area hospitals have seen substantial numbers of respiratory cases this fall, including COVID-19, the flu, and RSV.