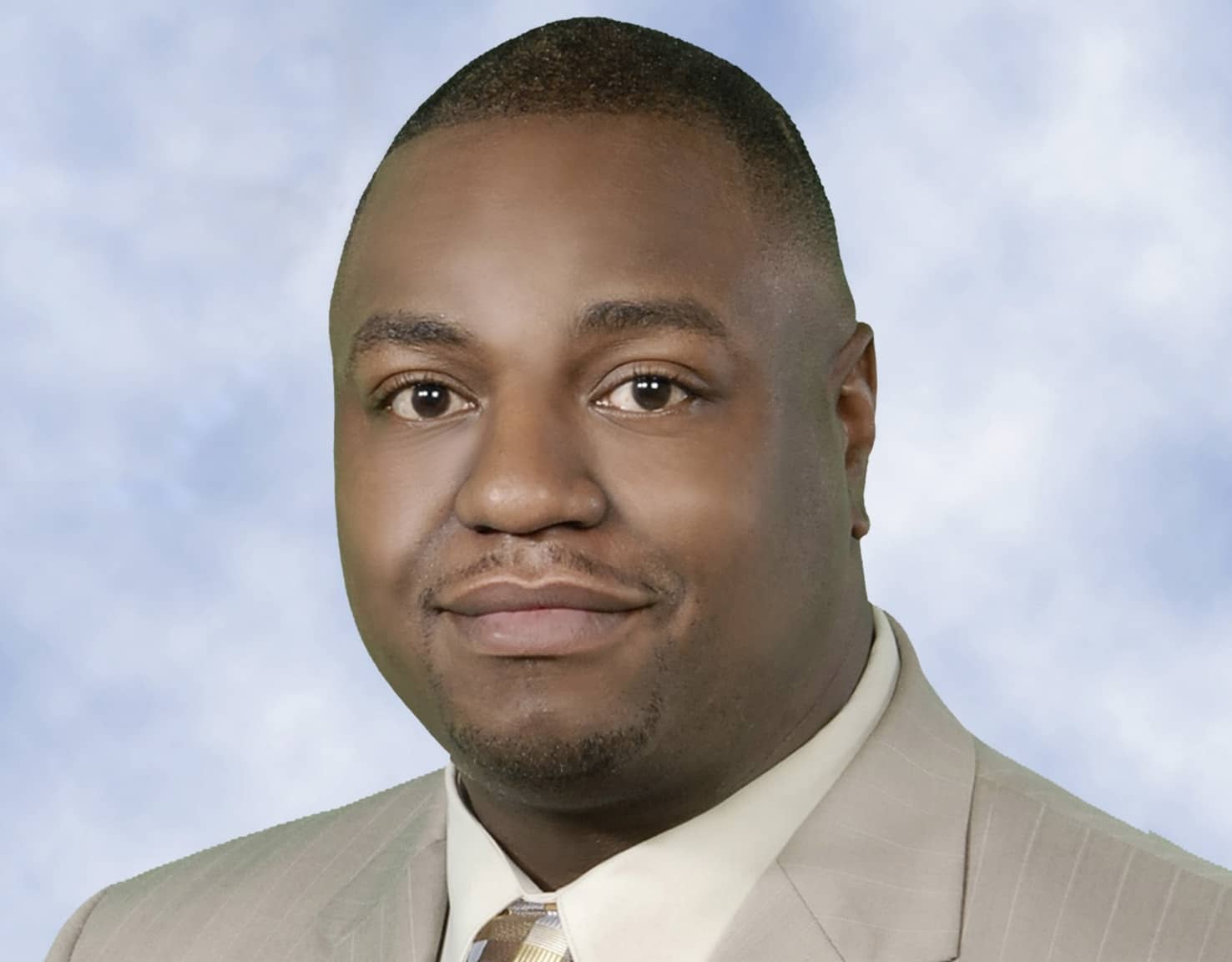 An Illinois lawmaker has pleaded not guilty to federal bribery charges.
Democratic state senator Emil Jones III was charged earlier this week in a document called a "criminal information," which is often used when the target of the investigation intends to plead guilty. But Jones entered his not guilty plea in federal court Friday.
Jones could face up to 20 years in prison if convicted of the charges that he took cash and other favors in exchange for action on legislation to benefit a red-light camera company. A status hearing in the case is set for November.