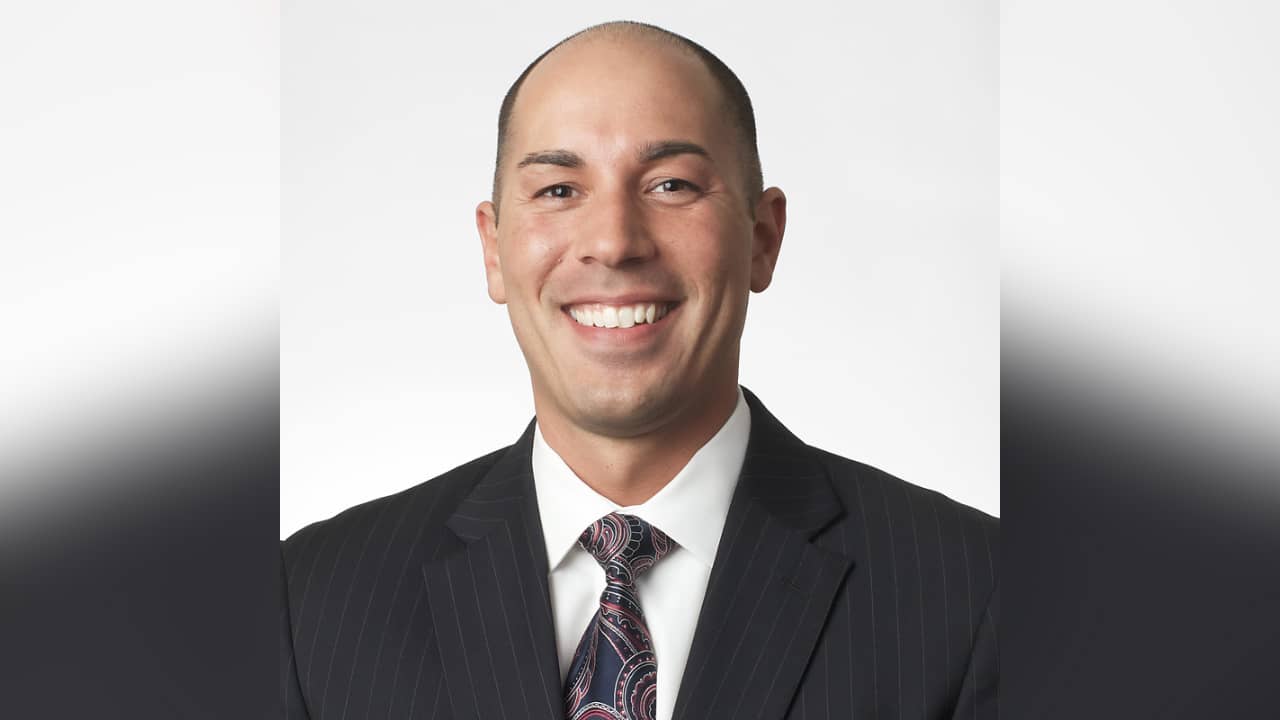 The former Springfield school board president who went to prison in a $1.5 million fraud scheme could be released as early as late October… less than 18 months after his 11-year sentence was handed down.
Adam Lopez pleaded guilty to bilking family members and others in his role as a financial advisor. He was given credit for time served while awaiting trial, but then was given additional "discretionary credit" by the Illinois Department of Corrections earlier this year, shaving even more time off his sentence.
The department's website shows Lopez is slated for release from the Jacksonville Correctional Center on October 26th, but will still have three years of mandatory supervised release after he gets out.