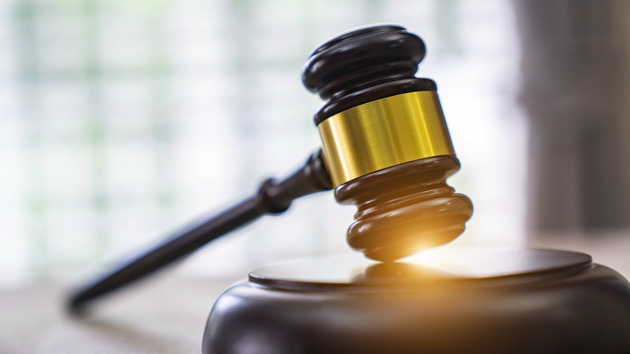 Two former Illinois lawmakers who voted to reject pay raises for themselves and their colleagues… and then later sued to try to get that money back… have lost their case before the Illinois Supreme Court.
Former state senators Mike Noland and James Clayborne had voted to skip the pay raises that otherwise would have taken effect automatically, and voted for unpaid furlough days for lawmakers. But after leaving office, they sued, saying the laws they voted for unconstitutionally reduced their salaries while in office. A lower court had found the laws unconstitutional and ordered the state to pay $71,000 to Noland and $104,000 to Clayborne… but the ruling could have triggered up to $10 million in back pay for all lawmakers impacted by those laws. However, the state supreme court ruled that lawmakers who voted for reducing their own salary cannot now be allowed to try to reclaim it, and found the former senators had waited too long to press their case.
And the justices overturned the ruling that the salary reduction laws were unconstitutional.