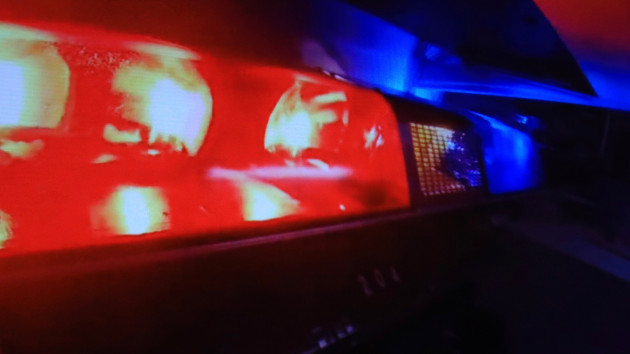 A Lanphier High School teacher has been arrested following an altercation with a student earlier this week.
Springfield police say 44-year-old Adrian Akers is facing a charge of aggravated battery. The police report indicates that Akers picked up a 15-year-old male student and then, quote, "put him on the ground" until police arrived. The report says the student had entered a classroom to retrieve a computer, but Akers had been told not to let the student take it. The student allegedly hit Akers in the face before Akers grabbed the student.
The student was transported to Memorial Medical Center to be checked for a possible concussion, and then the student was also detained by police on a charge of aggravated battery against a school official. Akers, who also sought medical attention for injuries, is listed as a special education teacher at Lanphier.
[This story has been updated with additional information from the police report.]