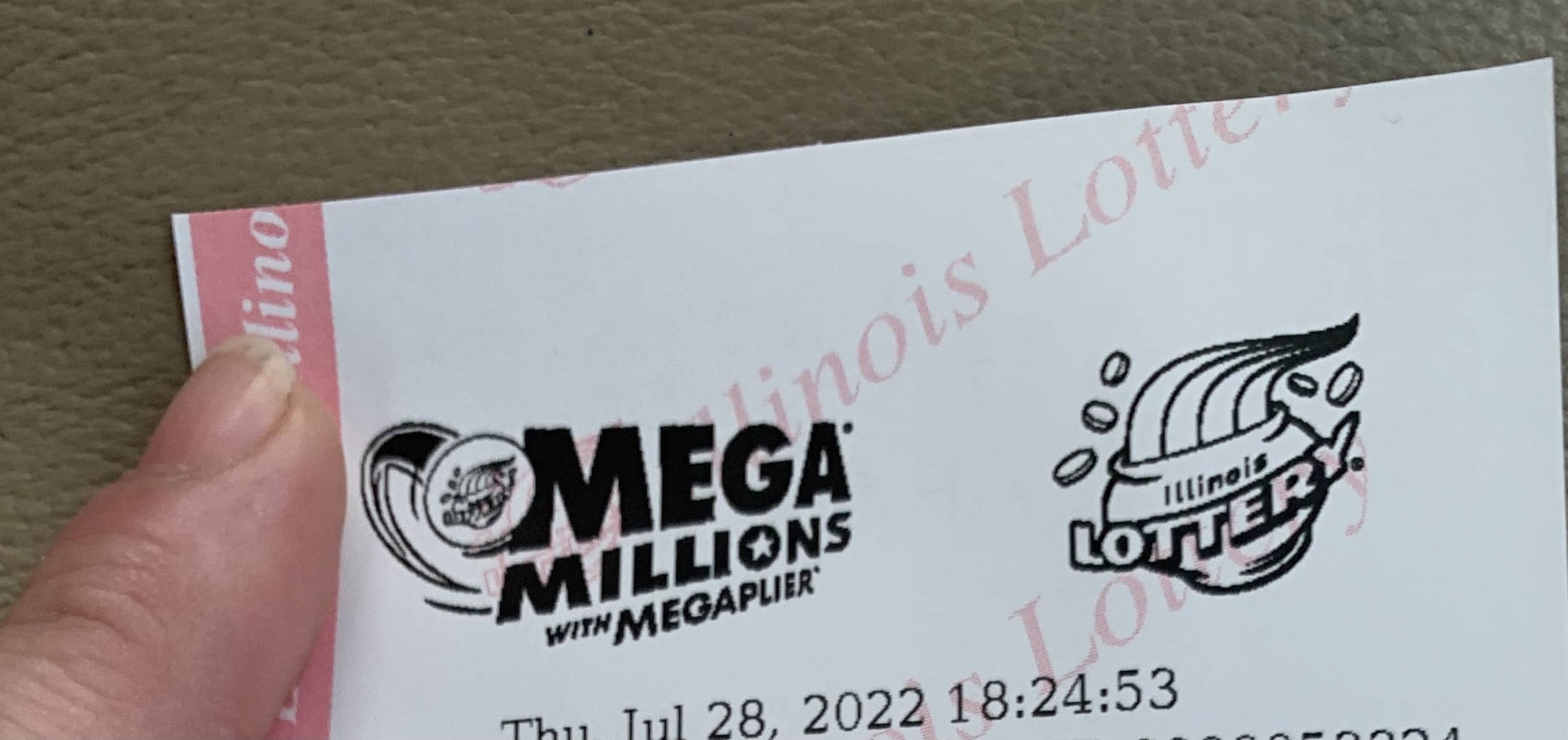 The winners of the biggest lottery prize in Illinois history have finally come forward… but their identity remains a secret.
The Illinois Lottery confirms that two individuals who agreed to share the prize if they won have come forward with the winning $1.34 billion Mega Millions ticket sold in Des Plaines back in July. It was the third biggest lottery jackpot in U.S. history. The two winners have opted to remain anonymous. Lottery officials say after they spent weeks consulting with legal and financial professionals, they took the prize as a lump sum option of $780 million.
Lottery fever is now growing again, with both the Mega Millions and Powerball games now over $250 million each.